Cab Contest
Rules and Gudelines
Community input is always welcome!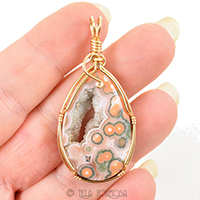 Welcome to the Rock Tumbling Hobby Forum cabochon contest where your cabochon making skills, creativity, and material will be put to the challenge. Everyone is welcome and encouraged to enter regardless of cabochon making experience, skill level, or machinery and methods. This friendly community contest offers a small prize but is mostly just about having fun and challenging each other to step outside our comfort zones and learn and grow, while dazzling the community with our beautiful rock creations.
Each month the contest features a specific theme as chosen by the winner of a previous contest. See below for a detailed list of rules and guidelines for the contests.
Brand new or cabochon making veteran, please sign up an account on the forum and join in the fun!