Rotary Rock Tumbling: Pro-Tips, Tricks and Advice
A six-part series, directly from the experiences of RTH Forum community
Getting started in rock tumbling is an exciting time, and here at Rock Tumbling Hobby we want to help you achieve the very best results possible from your investment of time and money, and not end up frustrated, wondering what went wrong. We have divided this series into six individual collections of information to help you better navigate through the massive amount of information contained herein.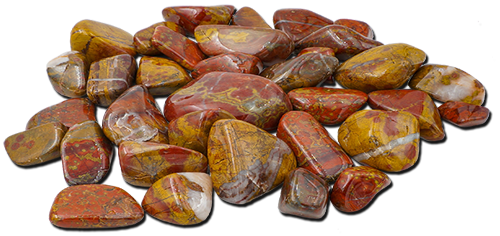 If you study all six of the following sections we are confident that you will gain a more complete understanding about rotary rock tumbling, from purchasing and setting up your first serious tumbler, to producing expertly polished rocks with a mirror shine.
If you would like to offer feedback about your own experiences, pro-tips, tricks and advice, please post in this thread in the Rock Tumbling section of the RTH Forum, and they might eventually make it into the appropriate category in this article series.